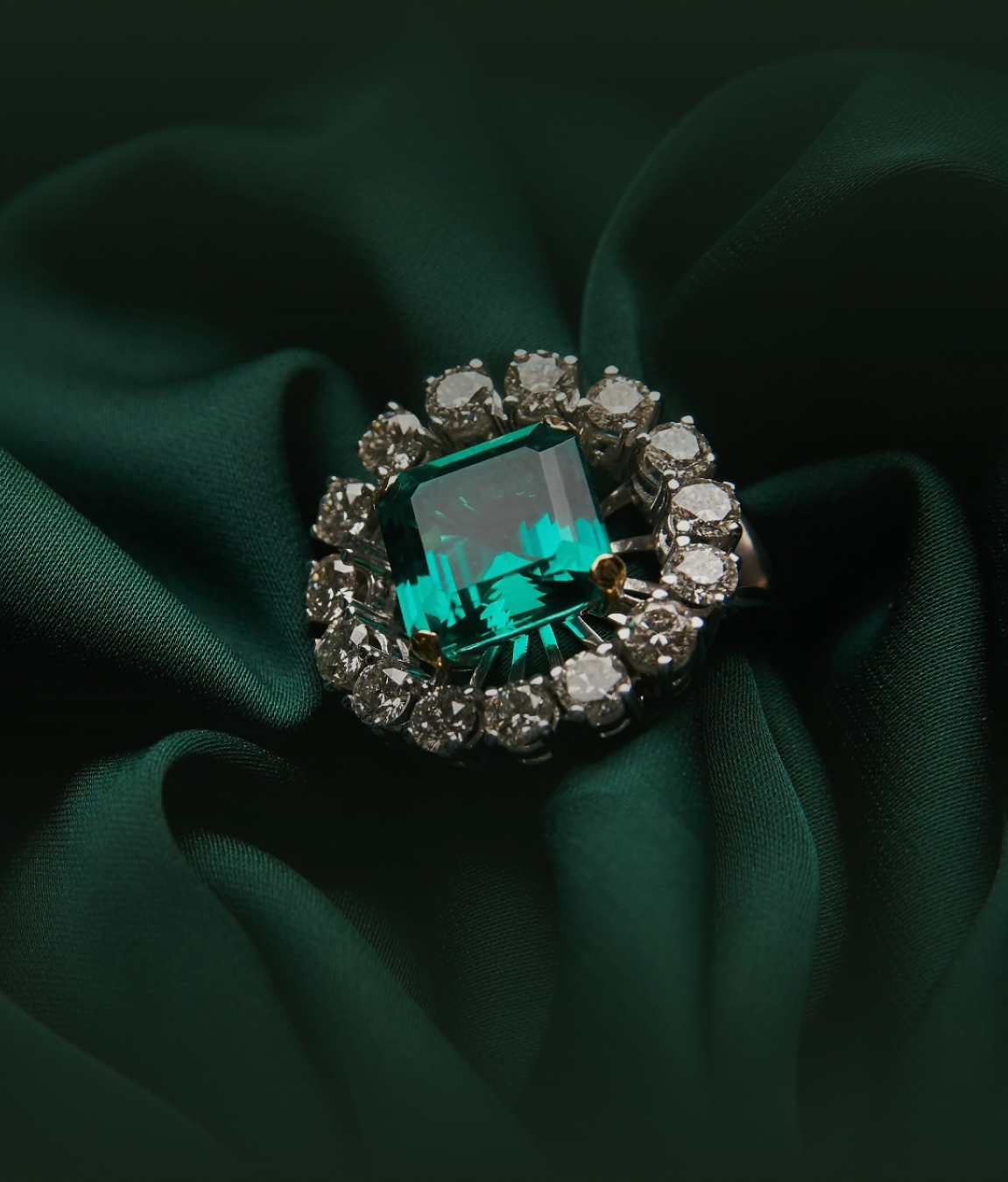 Under the patronage of "Saudi Conventions and Exhibitions General Authority" the first edition of the Saudi Jewellery Show will be held from 06 to 10 December 2022 next to the Boulevard Riyadh City, Kingdom of Saudi Arabia.
Saudi Jewellery Show is an exceptional platform that gathers premium jewellery brands, vintage pieces, high-end watches, as well as local and international companies to showcase their new designs and distinctive ornaments, offering to the visitors unique direct sales opportunities during the exhibition.
Saudi Jewellery Show will highlight investment opportunities in the presence of decision makers and entrepreneurs who will be gathered to network, finalize deals and attract local and international investments and expertise to the Kingdom.